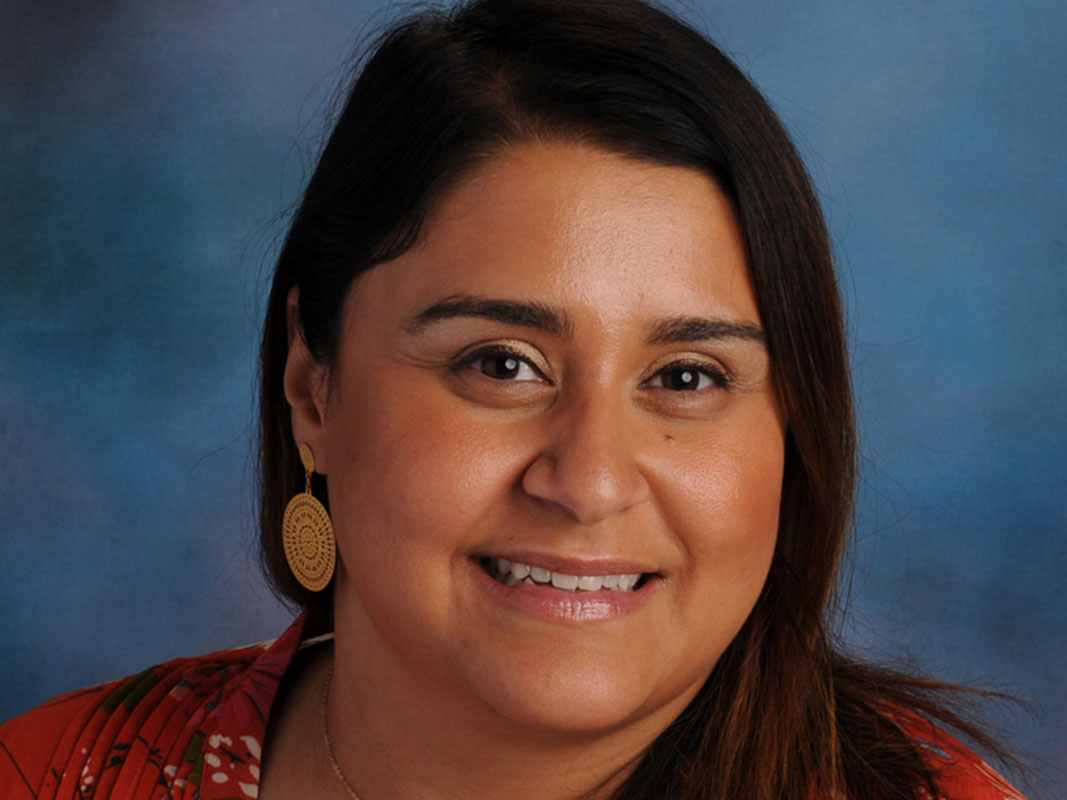 Assistant Principal at Midvale Elementary
Masters in Instructional Leadership & Policy, 2015
Sara spent 10 years teaching first and fourth grade and 3 years working as an instructional coach before coming to Midvale Elementary as Assistant Principal. Midvale is a Title 1 school, what she likes to refer to as an "At Promise" school. Midvale was in turnaround because it had been performing in the bottom 3-5% of schools in the state. Hired during the second year of turnaround, Sara was charged with helping implement the phases of a restructuring plan and maintaining the school's positive ascending momentum.
Sara found it rewarding work; completing turnaround and then maintaining positive gains was no easy task for a school with such a dynamic and large student body. Midvale serves a diverse community. There are 700 students in the school, making it one the largest elementary schools in the district. The largest Title One school in Canyons School District. The school structure is also unique, with 38 educators, 6 classes in each grade, and educators teaching 2 content classes (English Language Arts & Math). They also house a Dual Language Immersion program.
Sara was able to help Midvale successfully exit turnaround, and today the school is doing really well. So well in fact that the school won the 2020 Utah School of Excellence Award. These days Sara focuses on curriculum, both in content and its delivery. She is also deeply involved with the educator learning cycles during the school year, which include both math and language arts. Extremely intentional and data driven, the learning cycles teach educators new content and instructional techniques; the educators are then provided feedback on their use of the new material and begin a new cycle.
Throughout her varied career, Sara has worked with principals that she loved, principals that inspired her, and she knew that was the role she wanted for herself. The time she spent teaching prepared her to work with students, parents, and other educators. The time she spent as an instructional coach really prepared her to work in school administration. In fact, the ELP program led her to become an instructional coach in the first place. The training Sara received helped her secure a job as an instructional coach in the Canyons School District before graduation. Her career has continued to advance, and now she's been Assistant Principal for 3 years.
During her ELP program, Sara appreciated having a tight and connected peer group; they even maintained contact after graduation. Sara believes the more hearts and brains on a project, the better the work and the better the outcomes. In her current role, she collaborates with principals, other assistant principals, and teachers. One of her main collaborators, Lori Reynolds, the Principal at Midvale Elementary, is a fellow graduate of the ELP program. Sara and Lori find themselves routinely applying the concepts and skills they learned in the program—almost daily. Most of Sara's professors in the program were school Superintendents This meant they had real-world experience that informed their teaching, which was very enriching for her and the other students. Dr. Frank Shaw's law class was particularly interesting and super applicable to the work Sara does every day. The last year of her program Sara was also able to enjoy an award from the Winifred H. Dyer Memorial Endowed Scholarship, which helped a lot with her schooling costs.