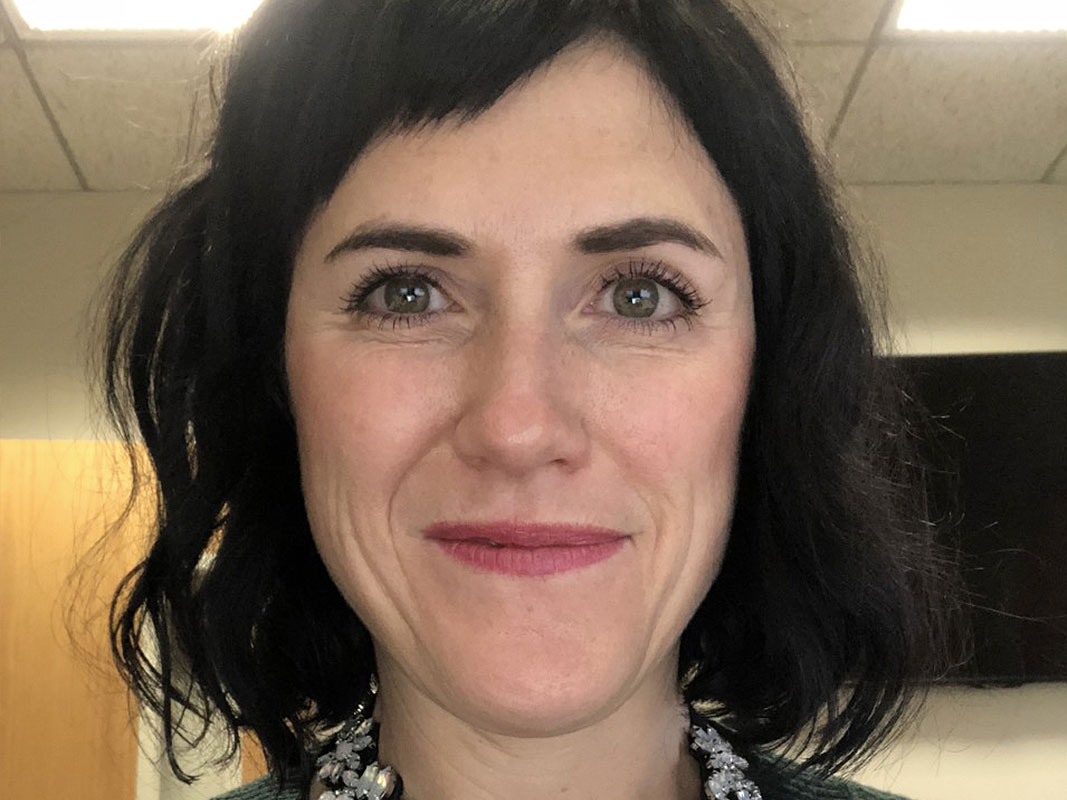 Director of Instructional Supports
Educational Leadership & Policy PhD, 2019
Amber is a strategic thinker, not a next-chess-move kind of strategic thinker but a 3-years- down-the-road type of strategic thinker. And she has to be because as Director of Instructional Supports, Amber and her team are charged with providing innovative resources for educators that are also realistic, usable, and achieve the desired outcomes. Under Amber's direction, her team reviews the most current research literature to determine what instructional practices and resources are most effective; they then work closely with teachers to develop and implement those resources in a way that meets the unique needs of the teachers and their schools.
Amber uses a systems-thinking and design approach to make sure resources and curricula are cohesive and consistent. The content she creates must be created and deployed in a way that helps dismantle silos across classrooms and schools—an approach that requires that 3-years-down-the-road kind of strategic thinking. Another area of Amber's work is professional development, including educational technology, allowing her to work closely with teachers, students, and parents. Amber loves that about her job, having a systems level impact but also still getting that one-on-one interaction with teachers, students, and parents.
Another thing that she loves about being Director of Instructional Supports is that no two days are ever the same. For example, a recent project Amber and her team completed was building a new program in just 6 weeks! They had to design the program, create the curricula, hire and train the teachers, all while coordinating with other teachers, school staff, and even human resources. Critically, her training in systems design ensured they weren't leaving out students with disabilities or other traditionally underserved groups. A larger-scale project completed recently was creating new best practices for online and blended learning models, something desperately needed during the pandemic. Amber and her team had to help educators become experts in the practices and tools for any content area they might cover in their classroom. It took a lot of in-depth literature reviews and coordination, but the outcome was well-prepared teachers ready for delivering lessons and curricula in online and blended learning environments.
Amber credits much of her success to the time she spent in her PhD program at the College of Education. When she first came to the college, she was focused on getting an administration certification but quickly moved to the doctoral track when she saw the career potentials offered by the PhD program. The program gave Amber the vocabulary and theoretical grounding to articulate issues she saw in her own classroom around equity, inclusion, and diversity. That kind of training would not have been available to her in a more traditional program. It also taught her how to think critically and deeply about systems. The time Amber spent in ELP put her on the path of inquiry. Her team regularly asks questions to determine what they need to know and understand and then go about answering those questions, developing resources, supporting teachers, and evaluating outcomes.